The Jetstream
Media delivery wherever you are
The Jetstream® is the first full service media hosting solution designed specifically for the superyacht industry. Our innovative platform delivers live access to the TV services of your choice – from anywhere in the world, be it land, sea or air.
Already have the Jetstream? Log in now →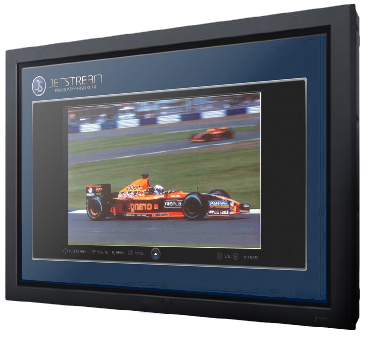 Satellite Airtime
Marine data connectivity
Through our strong partnerships with the world's leading Marine Satellite providers, Jetstream is at the forefront of providing custom connectivity solutions.
VSAT Air Time Contracts
Looking for a VSAT package to support The Jetstream®? Whatever your needs, we have partnered with industry leading VSAT providers in order to offer innovative packages at the most competitive rates.
With unique Access to the world's largest yachts, Jetstream brings a new level of technology and excitement to the yachting industry. We look forward to working together, delivering full featured IPTV, keeping clients at the centre of everything even when in the middle of nowhere.

- Derik Wagner, Managing Director, MTN Satellite Communications

Inmarsat
We offer all Inmarsat products including F77, F55, BGAN, Sat C - all at the industries best pricing. We also provide services to yacht management companies so they can supply their clients with more economic and itemized offerings.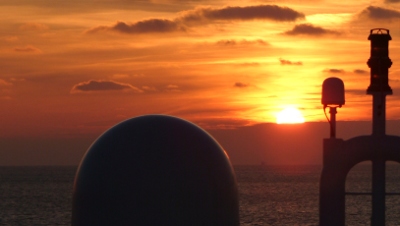 Iridium
If you need true global coverage or back up communications, Jetstream has all the Iridium products available including the newly launched Openport.
Iridium's constellation consists of 66 low-earth orbiting (LEO), cross-linked satellites operating as a fully meshed network with multiple in-orbit spares. It is the largest commercial satellite constellation in the world and provides communications to truly every corner of the earth.
Transponder Leasing
From time to time when there is no other way, the big guns must be used to deliver the content an owner needs. When this happens, let our experience in place shifting live media around the earth serve you.