The Jetstream
Media delivery wherever you are
The Jetstream® is the first full service media hosting solution designed specifically for the superyacht industry. Our innovative platform delivers live access to the TV services of your choice – from anywhere in the world, be it land, sea or air.
Already have the Jetstream? Log in now →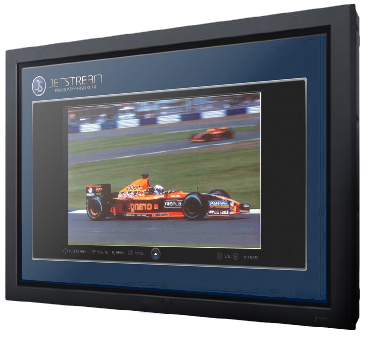 About Us
Jetstream® is the new communications company based in the port of Monaco. Our mission is to deliver cutting edge technologies to the super yacht industry from the center of the yachting world.
Our flagship product The Jetstream is the yachting industry's first specifically designed video streaming service which provides yacht owners the opportunity to watch all of their private content anywhere in the world. 'The Jetstream' is a completely in-house media solution whereby major satellite uplink portals have been targeted and much of the Internet has been bypassed to ensure reliable, high quality video delivery to mobile users.
Great looking video has never used so little air time.
In addition, we also provide all of the communications airtime services one might need including:
VSAT air time from competitive providers
Inmarsat
Terrestrial leased line data services
GSM, 3G and 4G mobile accounts
Blackberry services
International satellite TV cards
If it's cutting edge, fast and efficient service you require - then get into the Jetstream.