The Jetstream
Media delivery wherever you are
The Jetstream® is the first full service media hosting solution designed specifically for the superyacht industry. Our innovative platform delivers live access to the TV services of your choice – from anywhere in the world, be it land, sea or air.
Already have the Jetstream? Log in now →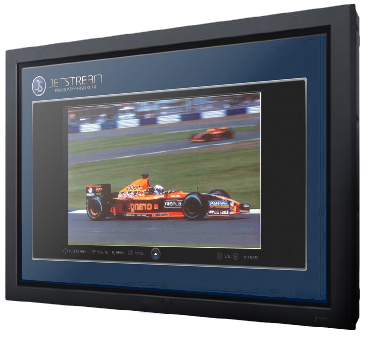 Private Email and Data hosting services
Jetstream also partners with specialists who can create and produce high quality televisual media specifically designed to interpret and communicate clear and effective messages for both yacht management companies and the private sector.
Television programming (Internet TV or Broadcast)

Commercials, Video and new media

Advertiser funded programming and branded channels
The media we design can work across all distribution platforms in a unified fashion. Be it internet, television, mobile video or DVD - we specialize in online delivered content.