The Jetstream
Media delivery wherever you are
The Jetstream® is the first full service media hosting solution designed specifically for the superyacht industry. Our innovative platform delivers live access to the TV services of your choice – from anywhere in the world, be it land, sea or air.
Already have the Jetstream? Log in now →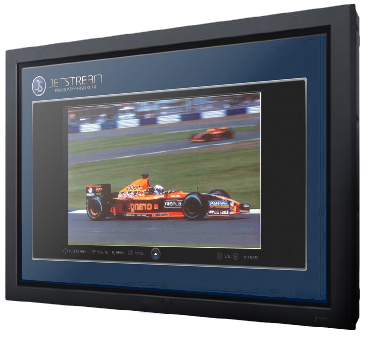 Mobile Connectivity Services
Setting up mobile data services has never been so easy.
Having partnered with various mobile providers including Monaco Telecom and Vodafone Germany, we can fulfill your mobile communication needs at competitive rates.
Located conveniently in the Port of Monaco, we can have your mobile device up and running within an hour of receiving your order.