The Jetstream
Media delivery wherever you are
The Jetstream® is the first full service media hosting solution designed specifically for the superyacht industry. Our innovative platform delivers live access to the TV services of your choice – from anywhere in the world, be it land, sea or air.
Already have the Jetstream? Log in now →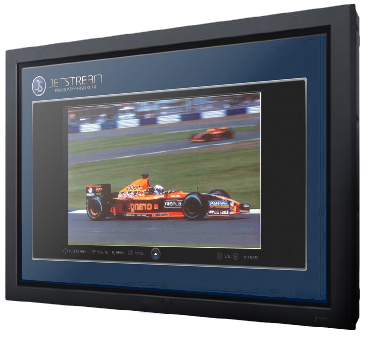 E3 Systems
Advanced Marine Electronics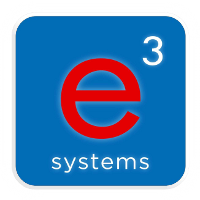 e3 can answer the practical questions and provide the solutions to make The Jetstream happen on your yacht. Without a quality communications partner, The Jetstream simply will not work to its maximum potential. You may just want to watch TV on your laptop but you also may want to link it through to the vessel entertainment system.
e3 Systems can guide you through the audit procedure necessary to bring your systems up to date, checking all of the following:
VSAT broadband systems and quality of service, 3G/4G, WIMAX router connectivity
Network bandwidth management & IP infrastructure
Crestron/AMX programming
To buy the Jetstream
E-mail: info@e3s.com
Telephone: +34 971 40 42 08
Address:
Paseo Calvia 2, No 4
07181 Portals Nous
Mallorca, Spain
With offices also in: Barcelona, Antigua and Malta